Partners for the Pilbara
IronMerge | Labour & Procurement | Local Impact
We provide Award-Winning labour hire & recruitment services, and outsourced procurement & materials management services.

IronMerge is a Supply Nation Traditional Owner business from the Pilbara with operations in Port Hedland and Perth, and we'd like to unlock something truly special with you by becoming your local partner in the supply of people and contracted services.

IronMerge is the current Australian Mining Aboriginal Business of the Year building on the back of our expertise and project success.

We've got the right people, the right model and the absolute laser focused determination to be your partner of choice in the Pilbara.

IronMerge is a certified member of the Recruitment, Consulting and Staffing Association of Australia and New Zealand (RCSA) - the peak body representing the people industry in our region.

MINING, ENERGY & INFRASTRUCTURE | LABOUR & PROCUREMENT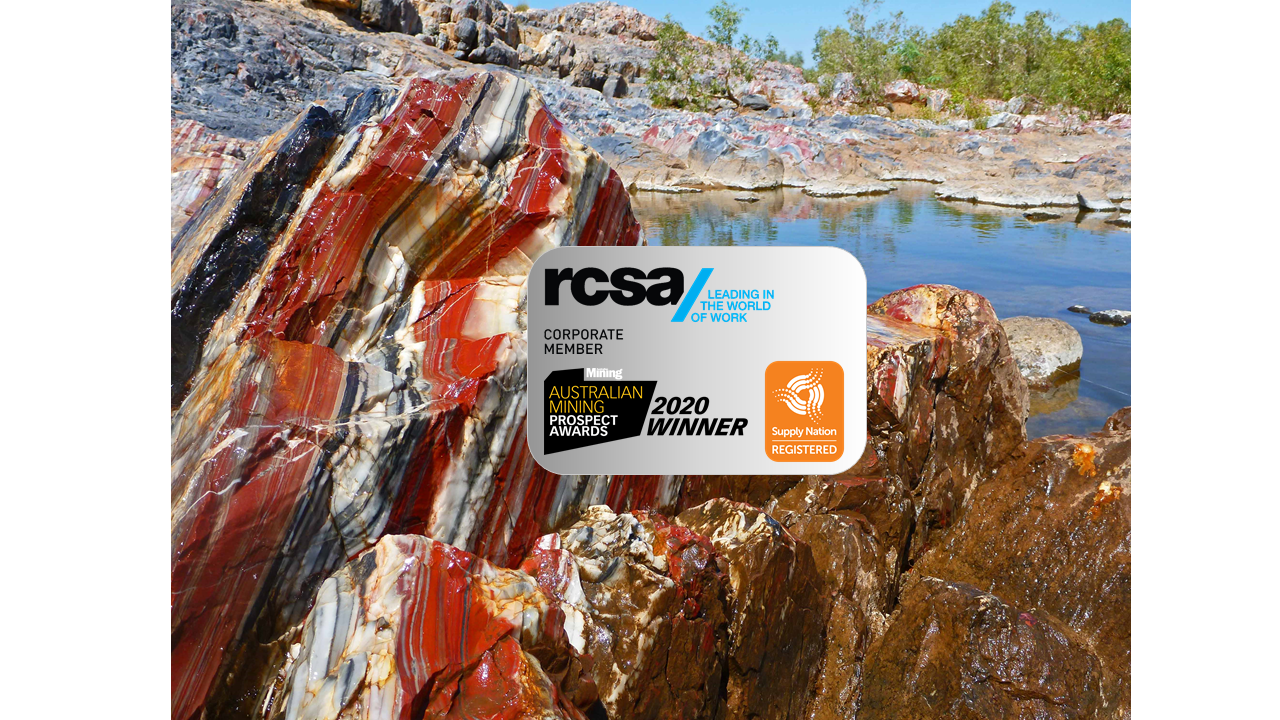 IronMerge | Labour & Procurement | Local Impact.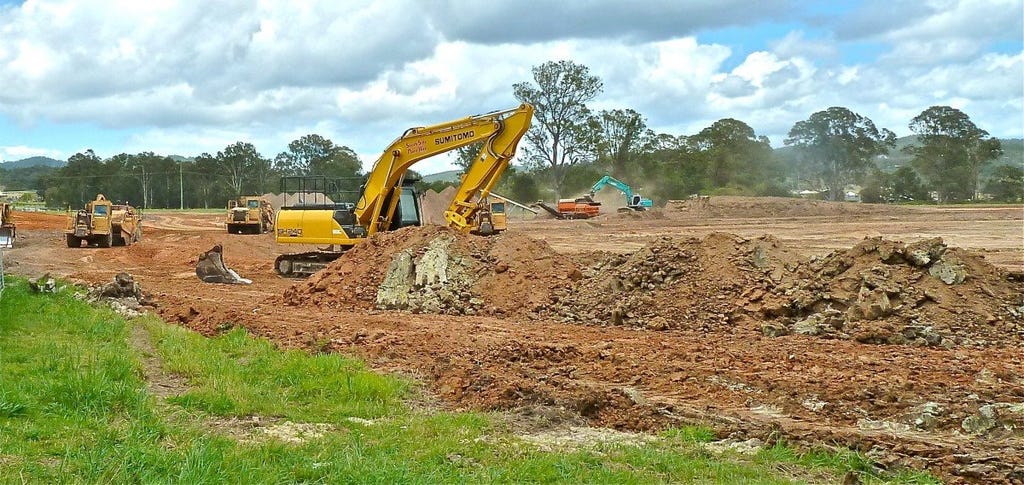 Labour Hire and Recruitment
We link great people to great clients, and our large database of
candidates extends acrossWestern Australia, across industry
sectors, across many trades and professions.

Our services include temporary to permanent labour, blue and
white collars, shut-down labour, and heavy machinery
operators.

We also attract Indigenous candidates with our safe
cultural values and empathetic approach to managing our
workforce.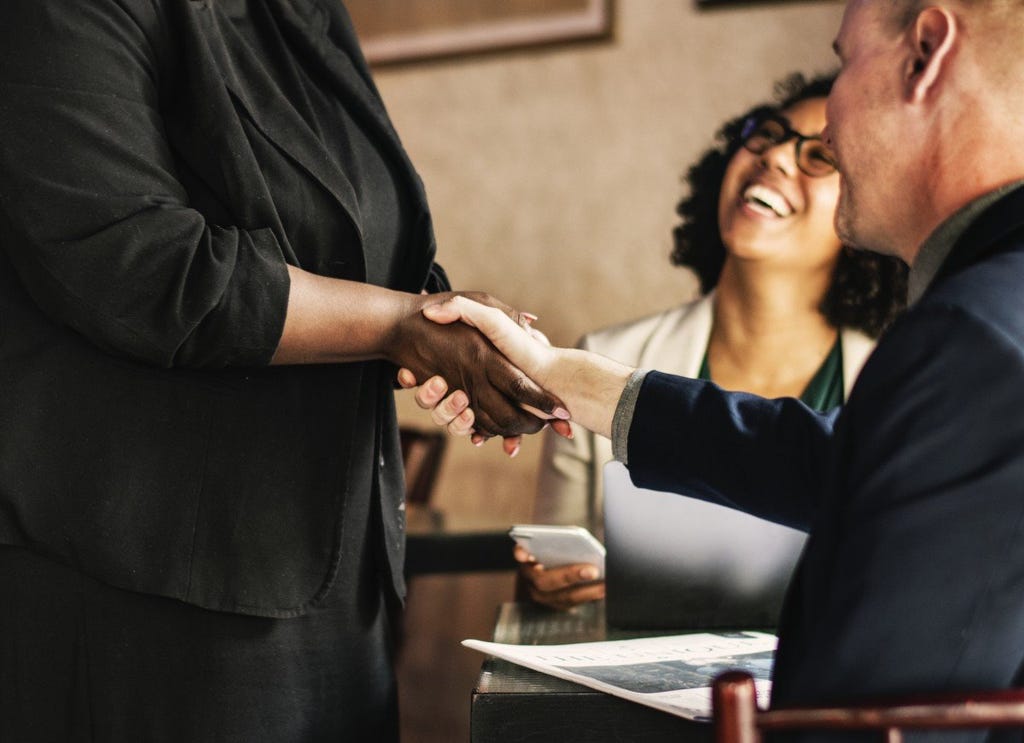 Local Content Experts
IronMerge Board members have significant credentials in the field of local content thought leadership and direct action.
We partner with our clients to document a comprehensive strategy that will deliver cost-effective local content outcomes based upon the principles of optimal value, risk mitigation and maximum community impact.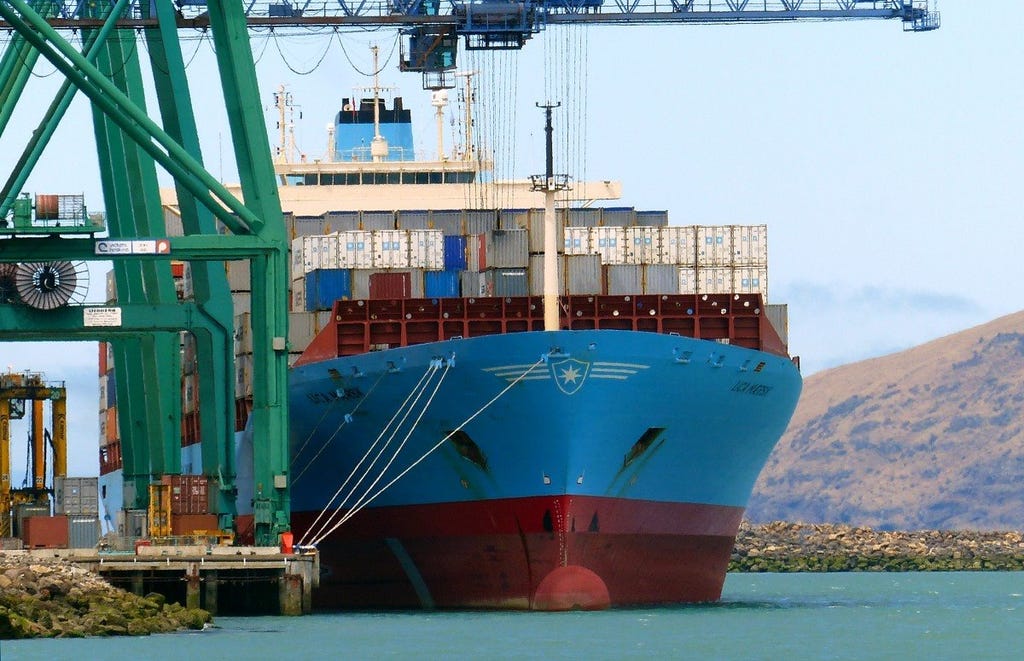 Global Procurement Experts
Our clients elect to outsource the Procurement function of their
construction and maintenance projects, allowing project
managers to focus upon delivering milestones without the
distraction of managing materials.
We will customise materials management activities to our
clients' plans, leveraging both client and IronMerge supplier
relationships for optimal pricing and service. This provides a
cost-effective solution, coordinating all procurement tasks via a
single point of contact in our Operations Centre.



Low-cost country sourcing
Workwear & MRO
Technical & engineered asset sourcing
International freight-forwarding
Supply-gap solutioning
Ian Taylor
Ian is an Aboriginal person (Nyamal) with experience and proficiency in engaging with Aboriginal people, government, private and resource sector communities.

Ian has worked extensively with people from diverse cultures and has excellent organizational and management skills honed from his experience as Executive Officer of the Pilbara Native Title Service and Executive Officer at the Department of Justice, Courts & Tribunal.

Ian is currently studying his law degree and has successfully managed a number of indigenous employment programs and has developed a deep comprehension of the social and economic factors affecting Aboriginal Australians. His connection with people, land and community delivers unique insight to IronMerge and its clients.


ian.taylor@ironmerge.com.au
Brendan Milburn
Brendan is an accomplished construction manager with 35 years experience off-site and on-site in the WA Mining & Resource, Oil & Gas and Construction sectors, with an enviable knowledge of Business Development and Construction Management.


Brendan has significant experience in senior management, planning and resourcing to meet contract schedules and profitability targets. His project management skills, including budget forecasting and control, maintenance planning and scheduling, and project reporting are highly regarded in the industry.

Brendan brings to IronMerge his practiced understanding of Design, Construction, Technology and Sustainability for delivering tenders, budgets & estimates and construction programs.
Do you have a question for one of our experts? Or would you like to learn more about what it's like to work with us? We'd love to hear from you and we're always happy to help.

Telephone:
1300 58 51 51
IronMerge Pty Ltd
PILBARA OPERATIONS | 18 Edgar Street, Port Hedland WA 6721
PERTH OFFICE | 14 Outram Street, West Perth WA 6005

ACN 635 016 223
ABN 88 635 016 223
info@ironmerge.com.au